---
Guest Services
Questions?
Click here to chat, text us at (309) 340-9078 or call the Shopping Line at (309)797-6142
Security
SouthPark Mall Security operates 24-hours a day and patrols the mall property for your safety and assistance. For services including lost children/parents, lost and found, and customer escorts to your vehicle, contact Mall Security at (309) 797-5818.
---
Amenities
We're Here to Serve You! In addition to a wonderful selection of stores you will find amenities and services to make your visit a pleasure. Guest Services located in the Mall Management Office offers these amenities:

Directions and Store Information

Program and Event Information

Free Wheelchair Service

Lost and Found

Calls for Taxi Service
SouthPark Mall Management Office

The Office is open Monday through Friday - 8:30 a.m. to 5:30 p.m. A Manager-on-Duty is available during select weekends. If the office is closed, please text us at 309-340-9078 and we will get back with you shortly.


SouthPark Mall Security Team

Our security team is comprised of a combination of full time security guards and the Moline Police Department officers. Security monitors the center seven days a week, and enforces our code of conduct so everyone can enjoy their shopping experience. Please call on them whenever you need assistance. During mall business hours, Guest Services will contact Security for you. Or you may contact them at any time at (309) 797-5818.

Employment Opportunities

Looking for a job? Visit the jobs listing page to view opportunities available with SouthPark Mall stores.


Bank & Automatic Teller Machines (ATMs)
For your convenience, there is (1) ATM located outside the mall in the parking lot near Dillard's. Vibrant Credit Union is located outside the mall near Buffalo Wild Wings - Call them at (309) 796-7500 for more information.

Mall Walkers
A walk through the mall may do more good than you ever imagined. Walking is one of the best workout choices for all around health and fitness. Mall walking offers the same health benefits as walking outdoors, without the heat and humidity of summer or the cold and snow of winter.

Did you know...

Walking is one of the best workout choices for all around health and fitness. A 150 lb. person can burn up to 350 calories walking briskly for one hour at 4mph. Walking can lower blood pressure and help raise levels of high density lipoprotein (HDL) - the "good" Cholesterol. Walking can strengthen bones and help prevent osteoporosis. Walking can lower blood sugar and insulin levels, reducing the risk of diabetes.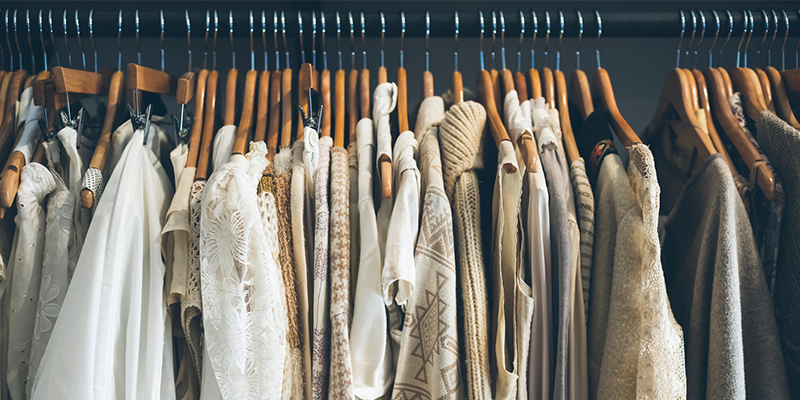 Get your fashion fix
From fresh new looks to classic styles, our stores have it all. Check out our directory to find your favorite stores, dining and more.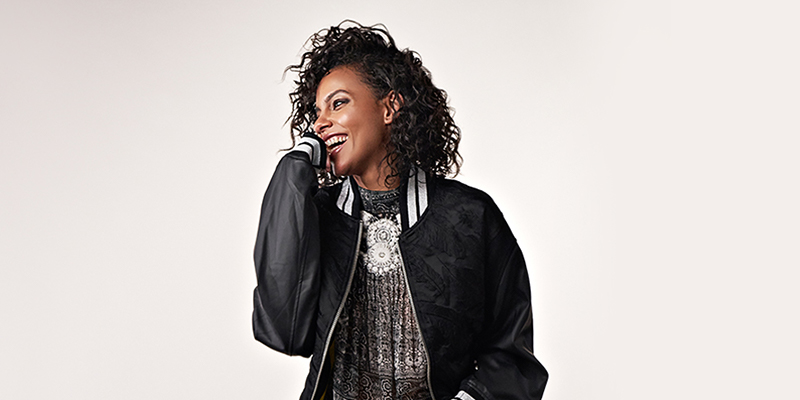 Find yourself a great deal
If you're looking to save big time on your favorite brands and the latest styles, you've come to the right place. Find the perfect sale for your style today.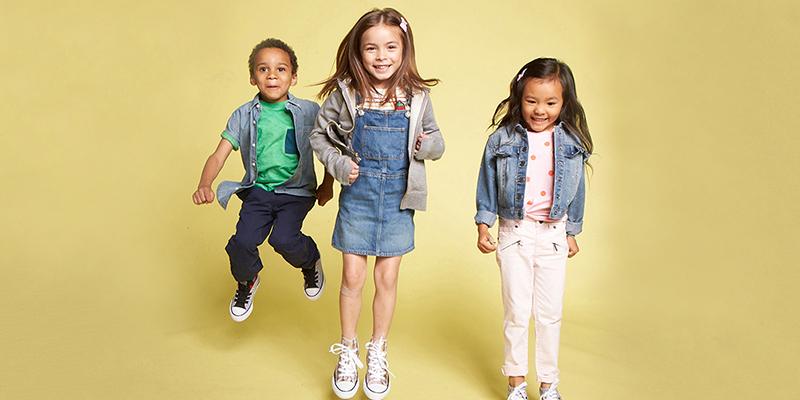 Make every trip an event
Great shopping and dining is just the beginning. Check out our list of events to find the perfect addition to your shopping expedition.