JCPenney December Kids Zone Event
December 9, 2023 11:00 AM - 12:00 PM
| JCPenney
---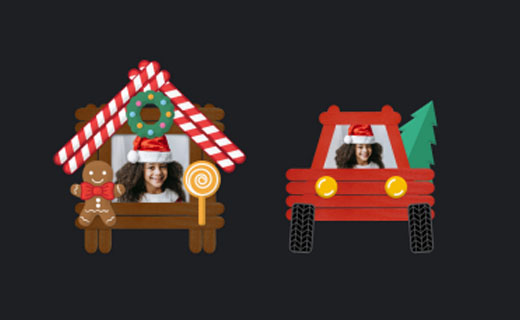 Date/time: Saturday, December 9th at 11am
Where: All JCPenney locations

During the December Kids Zone event, kids can will make either a Gingerbread House or Red Truck picture frame. They will also receive a collector's pin, and a special lanyard to hold their Kids Zone pins.
Parents receive a special 10% off coupon offer that can be combined with other coupons on that day.
Other Events
Tuba Christmas
December 9, 2023 2:00 PM - 3:00 PM
Join our jolly band of tuba, euphonium, sousaphone, and baritone players for TUBA CHRISTMAS! We'll p...
Learn more >
SEASON OF GIVING BENEFITING BIG BROTHERS BIG SISTERS OF THE MISSISSIPPI VALLEY
Now through December 31, 2023
BE PART OF SOMETHING MERRY & BRIGHT Visit the Giving Tree located, between Abby's Cups & Bo...
Learn more >