---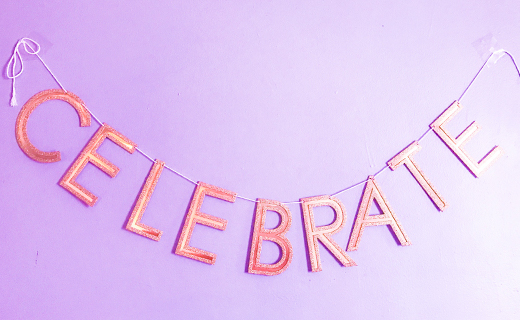 Be at the Center of it All ~ Host Your Next Event Here
With a variety of event spaces, SouthPark Mall offers community groups, educational and extracurricular organizations the opportunity to bring people together at little to no cost. As an integral part of the community for over 40 years, we are now making it easier than ever to host an event at our center. Over 3 million shoppers visit SouthPark Mall every year making it a vibrant, welcoming space for gatherings of all sizes. With convenient parking, built in facilities, amenities and a welcoming atmosphere, SouthPark Mall is the perfect destination to begin planning your next celebration.
Contact us today to get started: Email us or Call Now 309-797-8450
Entrepreneurs, Find Your Place
Ongoing
Whether you are looking to start a new business or you need an affordable location for your current ...