Curbside Pickup, Retail and Takeout Dining Available*
---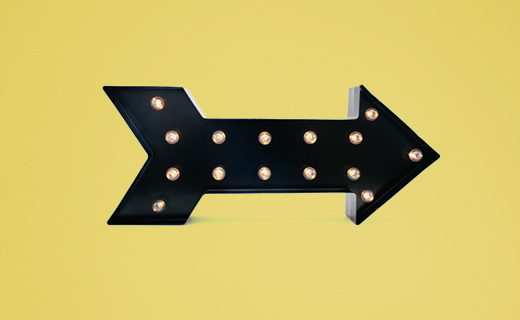 Curbside pickup is now available for select retailers*
Hours: Monday - Saturday: 11am - 7pm Sunday: 12pm (noon) - 6pm
Location: Parking spots have been identified outside of the Dillard's and Ashley Furniture entrance.
How to Order: Contact the store directly to find out merchandise availability, payment options, and to place an order. Please remember to stay in your vehicle while you wait for your package. The common area of our shopping center remains closed at this time.
Easy Steps to Curbside Pickup
Coordinate purchase details and Curbside Pickup time with participating merchant
Follow the signs to our predetermined Curbside Pickup location and park in one of the numbered spaces.
Once you've arrived contact the retailer and give them your parking space number.
Remain in your vehicle. An employee will bring your purchase to you and place it in your trunk.
Thank You for Curbside Shopping!
Dick's Sporting Goods: (309) 517-2572
ABC Yard Art & Décor: (309) 737-0905
Exotic Imports: (309) 797-8590
Hibbett Sports: (309) 736-7564
Firestone: (309) 762-3645
Gulliver's Travel: (309) 762-8800
Takeout Dining:
Chick-Fil-A: (309) 797-2271 Curbside Pick up
Arby's: (309) 762-7389. Drive Thru.

Buffalo Wild Wings: (309) 757-0774. Takeout and delivery via Seamless and Grubhub.

KFC: (309) 797-1128. Takeout and delivery via Seamless, Grubhub, and Doordash.

Long John Silver's/ A&W: (309) 764-2234. Takeout.

Olive Garden: (309) 757-1572. Carside and delivery via mytown2go

River Bend Food Bank: (563) 345-6490.
Taco Bell: (563) 275-2322 X23100. Takeout and delivery via Grubhub, Seamless, and Doordash.

*subject to change