Entrepreneurs, Find Your Place
Now through February 21, 2020
---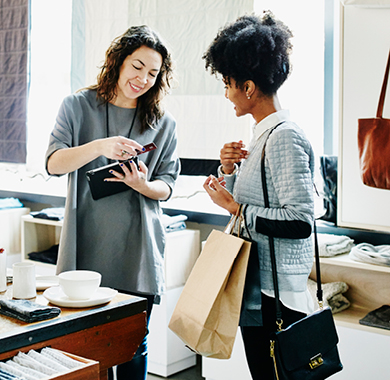 Whether you are looking to start a new business or you need an affordable location for your current business, you can find what you need at SouthPark Mall.
Contact us today to try your concept in a short term pop-up, kiosk, cart or temporary in-line retail space. Shopping Centers offer a desirable setting with all the visibility you need all at an affordable price.
Contact
Deanna Printy
at (309) 797-8450 today to find out short or long-term opportunities and pricing.
Shop the Marketplace
July 19, 2019
Join J-Dee's Marketplace to buy, sell and trade during the small business expo. Find the expo in cen...
Weekly Farmers Market
July 20, 2019 8:00 AM - 2:00 PM
Shop a wonderful selection of homegrown produce and handcrafted products from local area vendors bro...