Entrepreneurs, Find Your Place
Now through January 31, 2019
---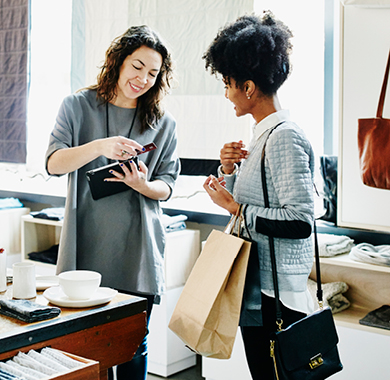 Whether you are looking to start a new business or you need an affordable location for your current business, you can find what you need at SouthPark Mall.

Contact us today to try your concept in a short term pop-up, kiosk, cart or temporary in-line retail space. Shopping Centers offer a desirable setting with all the visibility you need all at an affordable price.

Contact Deanna Printy at (309) 797-8450 today to find out short or long-term opportunities and pricing.
Radish Winter Wellness Festival
January 19, 2019 10:00 AM - 1:00 PM
Radish Magazine is hosting the annual Winter Wellness Festival. It is free to the public and assembl...
Host Your Event with Us
Now through April 30, 2019
Be at the Center of it All ~ Host Your Next Event Here With a variety of event spaces, SouthPark Ma...