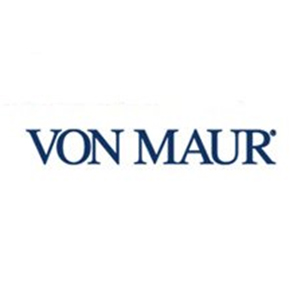 VON MAUR
Von Maur creates an enjoyable and unique shopping experience through its wide selection of brand-name merchandise, its open and attractive store design, amenities that enhance customer convenience and comfort, and its commitment to customer service.
Wacoal Sports Bra-Drawstring Bag Gift With Purchase
Valid from December 26, 2017 to January 31, 2018
Receive a drawstring gym bag with a $60 full-price purchase from the Wacoal Sport Collection.
---
Ladies' Night
Valid on January 25, 2018 from 2:00 PM - 9:00 PM
Schedule an appointment with your Beauty Advisor now to learn how the perfect Serum & Moisturizer pair can benefit your skin.
---